Название на английском:
Shukur Burkhanov - The teacher of Greats
Brief strip:
Этот фильм о жизни и творчестве узбекского актера театра и кино, художника, педагога и общественного деятеля Шукура Бурханова! В фильме рассказывается история детства Шукура Бурханова, его вхождения в мир искусства и его воспитания в руках ведущих художников. Шукур Бурханов был одним из немногих ведущих художников, получивших статус Народного артиста бывшего Советского Союза. За свои роли он пользовался большим уважением среди деятелей театра и кино всего мира. Его работа очень продуктивная и разносторонняя. Он снялся в шедеврах Шекспира, Гоголя, Чехова, Брехта, Софокла. За свою жизнь он снялся во многих фильмах и пьесах. Шукур Бурханов вошел в историю как настоящий представитель узбекского театра и кино и ведущий исполнительный актер.
Annotation:
This film is about the life and work of the Uzbek theater and film actor, artist, teacher and public figure Shukur Burkhanov! The film tells the story of Shukur Burkhanov's childhood, his entry into the world of art and his upbringing in the hands of leading artists. Shukur Burkhanov was one of the few leading artists who received the status of People's Artist of the former Soviet Union. For his roles, he was highly respected among theater and cinema figures around the world. His work is very productive and versatile. He starred in the masterpieces of Shakespeare, Gogol, Chekhov, Brecht, Sophocles. During his life, he starred in many films and plays. Shukur Burkhanov went down in history as a real representative of the Uzbek theater and cinema and a leading executive actor.
English
Film Poster: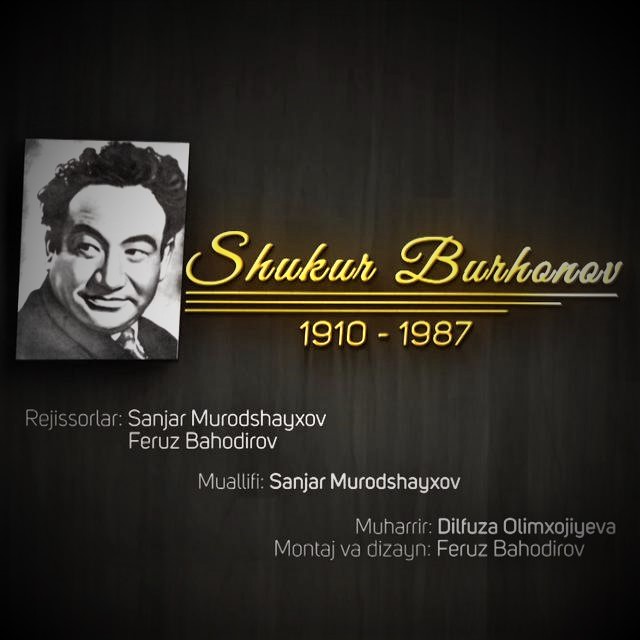 Film Stills: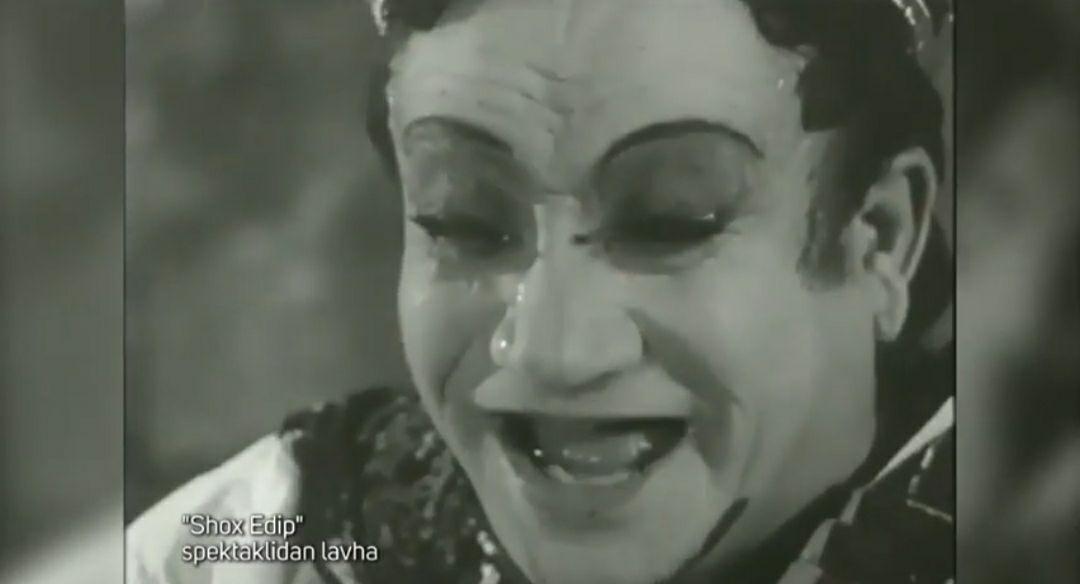 Film crew:
Supervisor/Teacher's name:
Хамидулла Хасанова заслуженного деятелья Узбекистана