Название на английском:
About love. Beyond the ocean
Brief strip:
Фильм-эксперимент. Фильм -попытка показать путь человека , находящегося вне времени и пространства. " О любви. За гранью океана"-фильм о боли,тьме, любви, Боге и Святом духе.
Annotation:
Film experiment. The film is an attempt to show the path of a person who is outside time and space. "About Love. Beyond the Ocean" is a film about pain, darkness, love, God and the Holy Spirit.
Film School:
Санкт-Петербургский государственный институт кино и телевидения
Russian
Film Poster: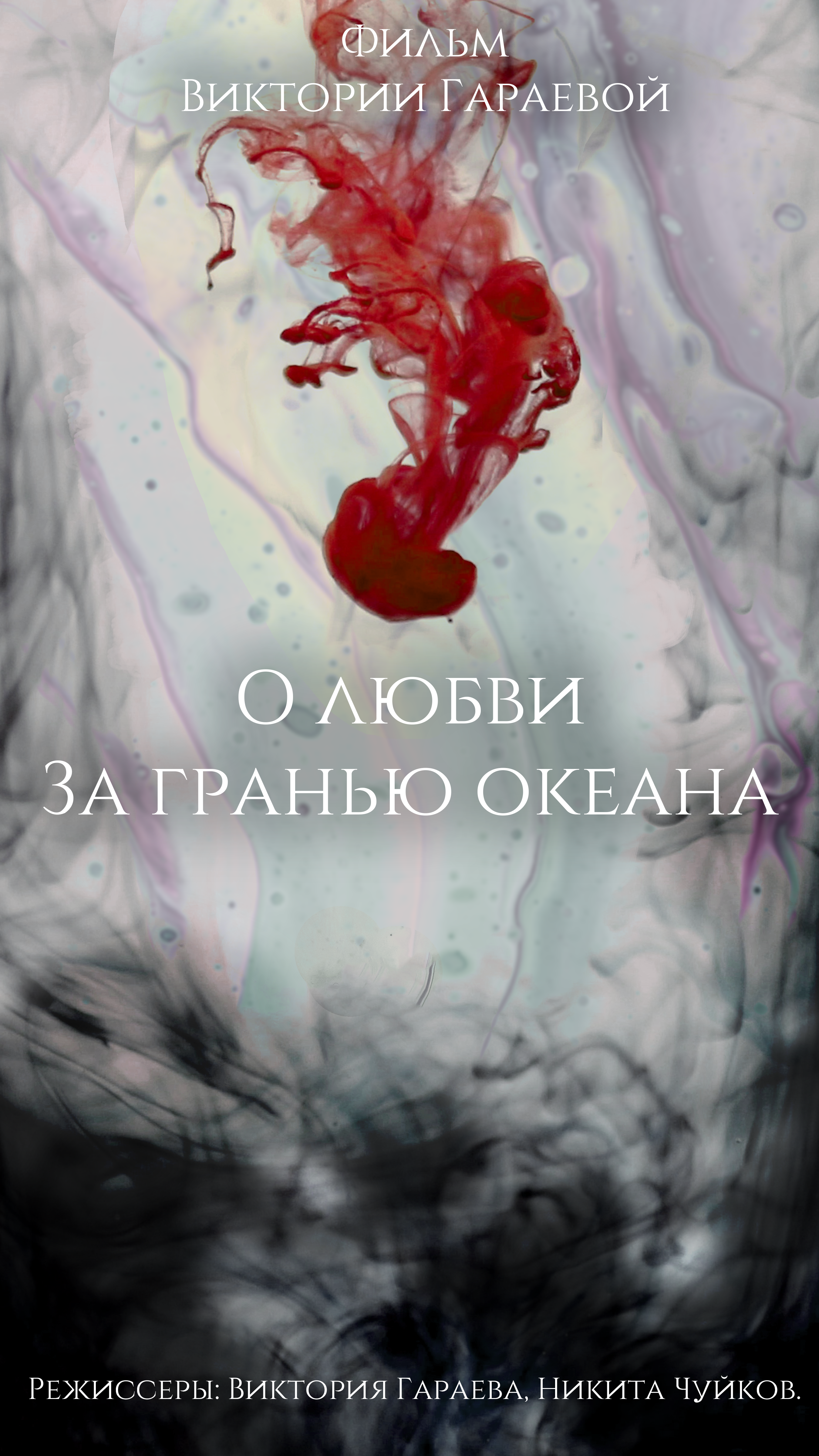 Film Stills: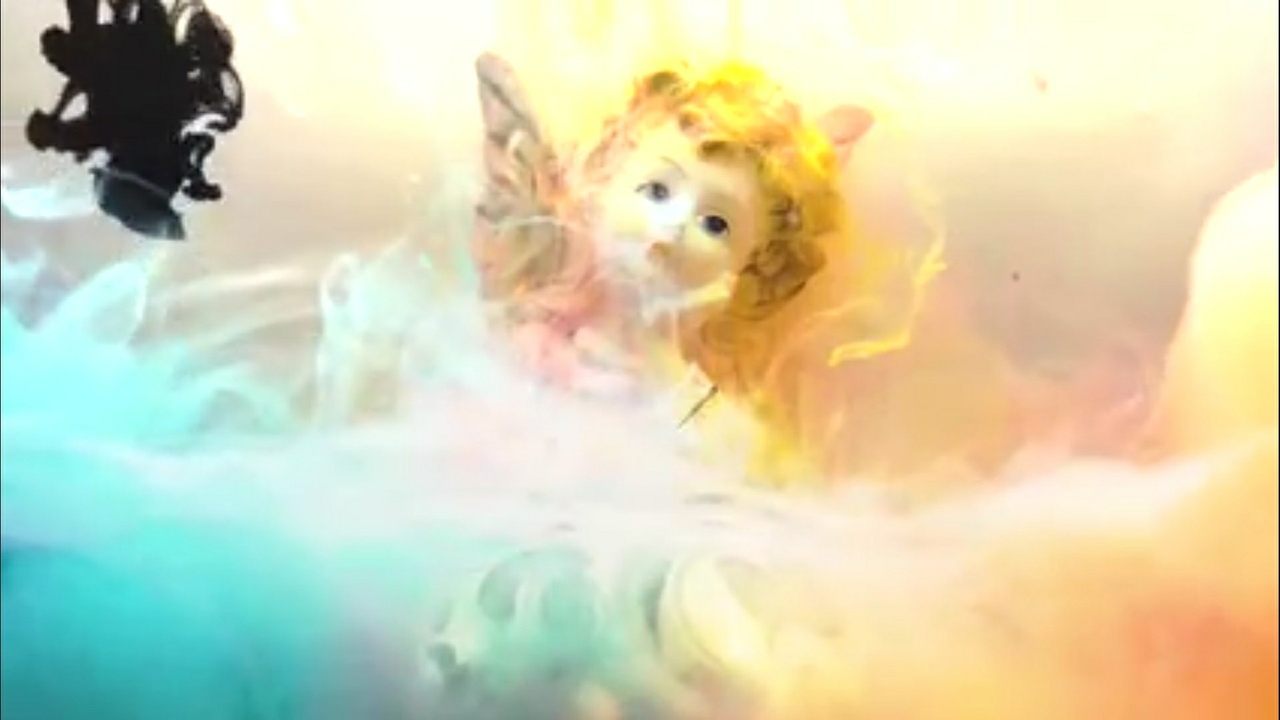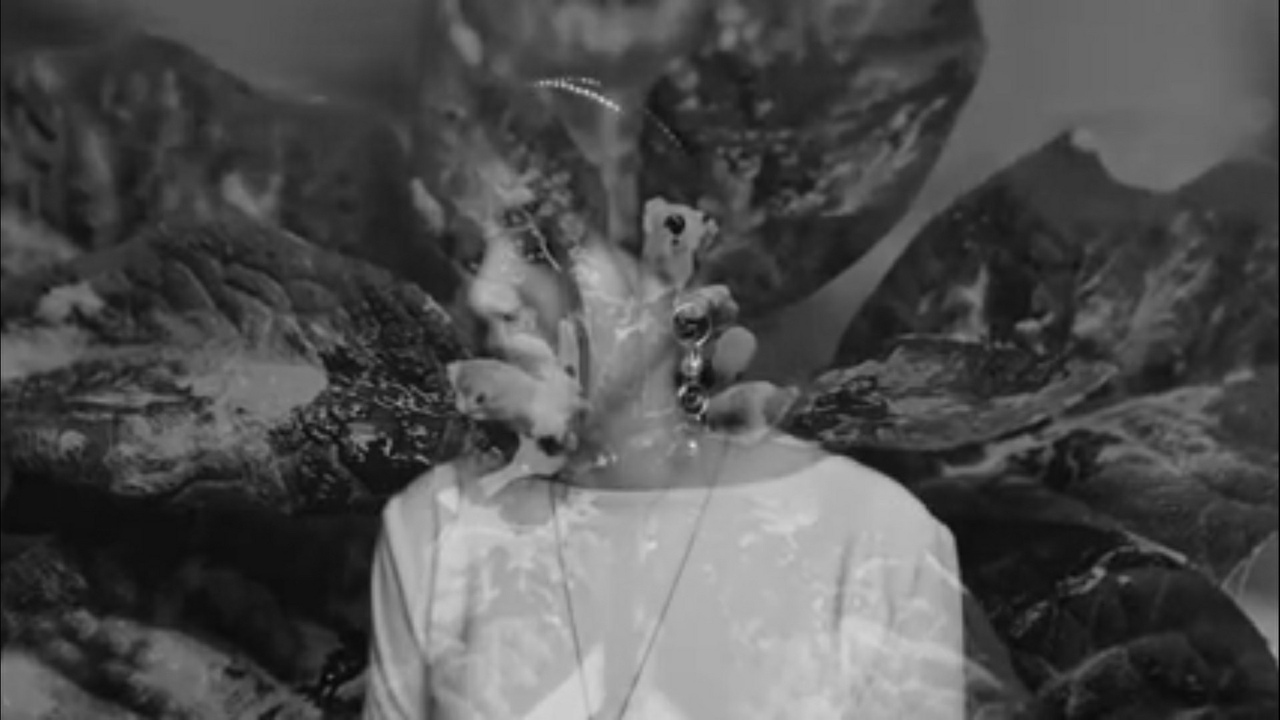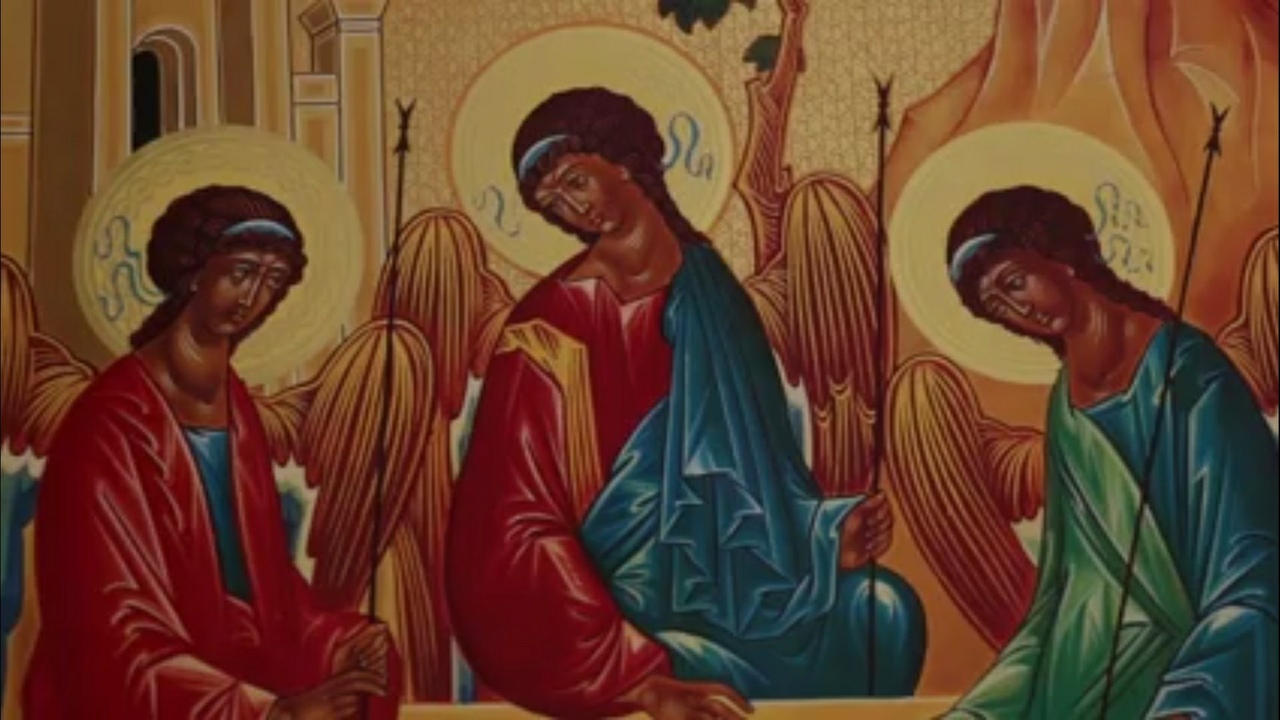 Film crew:
Supervisor/Teacher's name:
Supervisor/Teacher's name: