Brief strip:
Каждый год, 26 октября, в день годовщины теракта на Дубровке родственники погибших и бывшие заложники собираются на площади перед местом трагедии. На следующий день происходит зачистка площади. И так - каждый год. Треть населения Россия ничего не знает о трагедии "Норд-Оста". Новостные репортажи федеральных каналов в день памяти жертв трагедии не превышают 27 секунд.
Annotation:
Every year, October 26, on the anniversary of the attack on Dubrovka, relatives of the victims and former hostages gather in the square in front of the scene of the tragedy. The next day, clearing the area. And so - every year. A third of Russia's population knows nothing about the Nord-Ost tragedy. News reports of federal channels on the day of the memory of the victims of the tragedy do not exceed 27 seconds.
Film School:
МИТРО при участии Кинокшколы независимого кино "СИНЕФОГ"
Russian
Film Poster: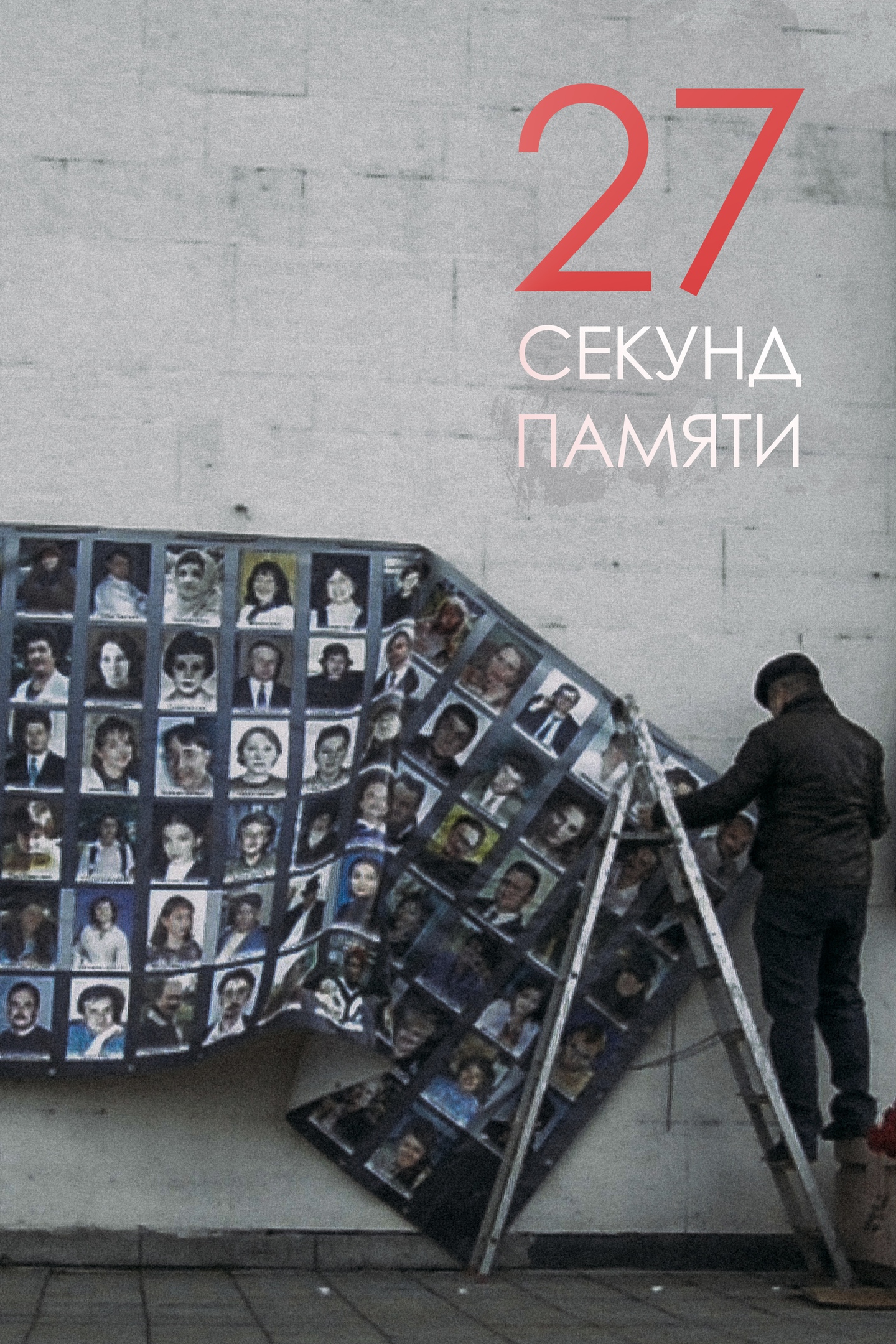 Film Stills: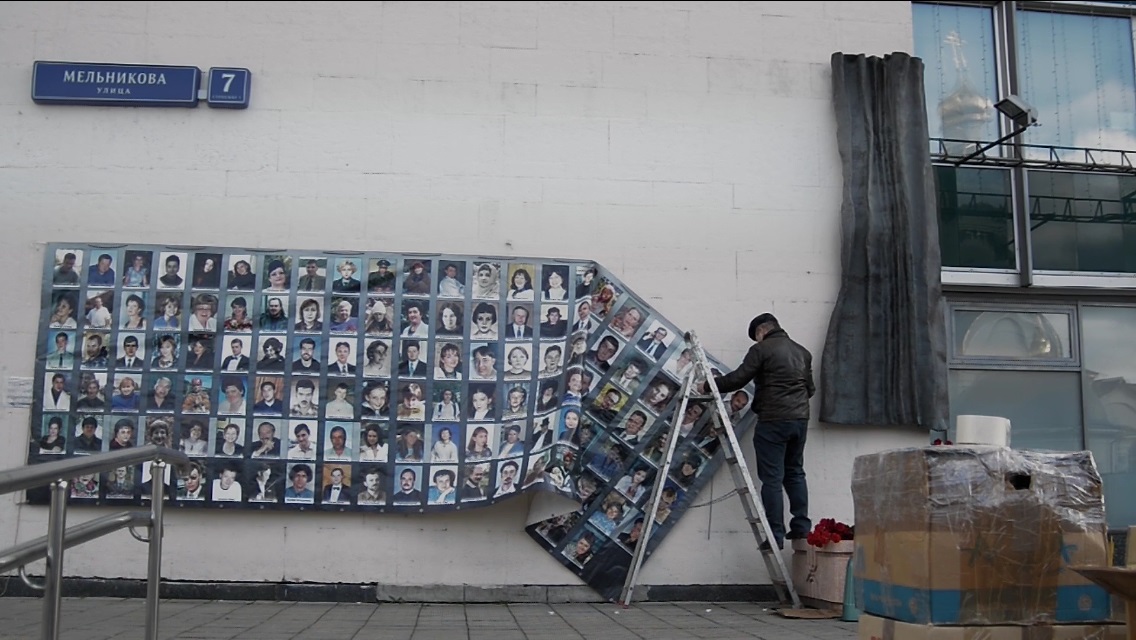 Film crew:
Supervisor/Teacher's name:
Владимира Хотиненко и Себастьяна Аларкона
Supervisor/Teacher's name:
Владимира Хотиненко и Себастьяна Аларкона
Supervisor/Teacher's name:
Владимира Хотиненко и Себастьяна Аларкона