Название на английском:
Theatrical world of Eberard Köhler
Brief strip:
Творческая лаборатория немецкого театрального режиссера. Две страны - Германия и Россия. Два театра – немецкий и российский. Одна общая тема спектаклей, одна социальная цель творческой личности. Внутренняя борьба в котором состоит герой, которая движет его творчеством. Любовь к дедушке, который воевал в СА и осознание, тех страшных событий, которые происходили во время Второй Мировой Войны.
Annotation:
Creative laboratory of a German theater director. Two countries - Germany and Russia. Two theaters - German and Russian. One common theme of the performances, one social goal of the creative personality. The inner struggle in which the hero is, which drives his creativity. Love for my grandfather who fought in the SA and awareness of those terrible events that took place during the Second World War.
Russian
Film Poster: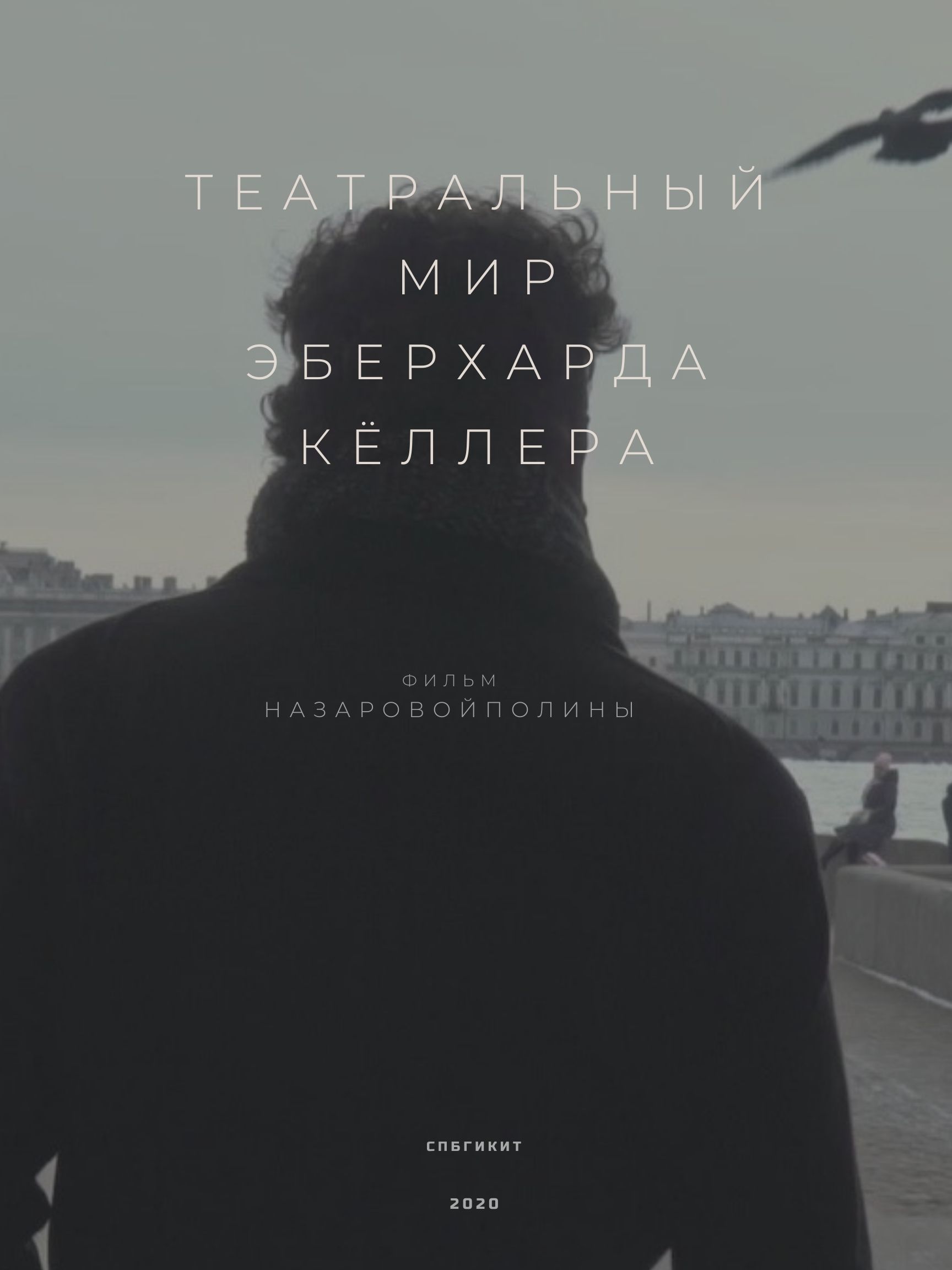 Film Stills: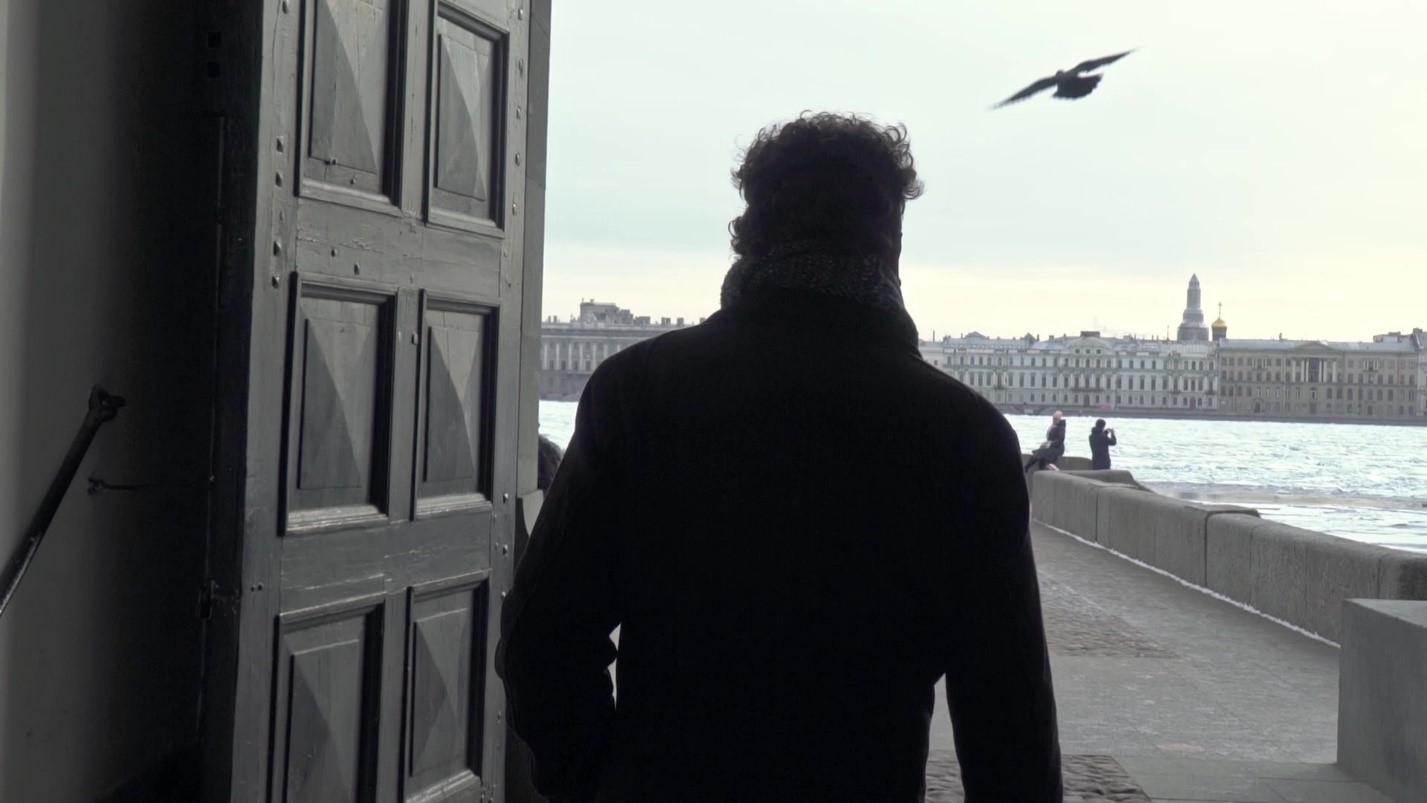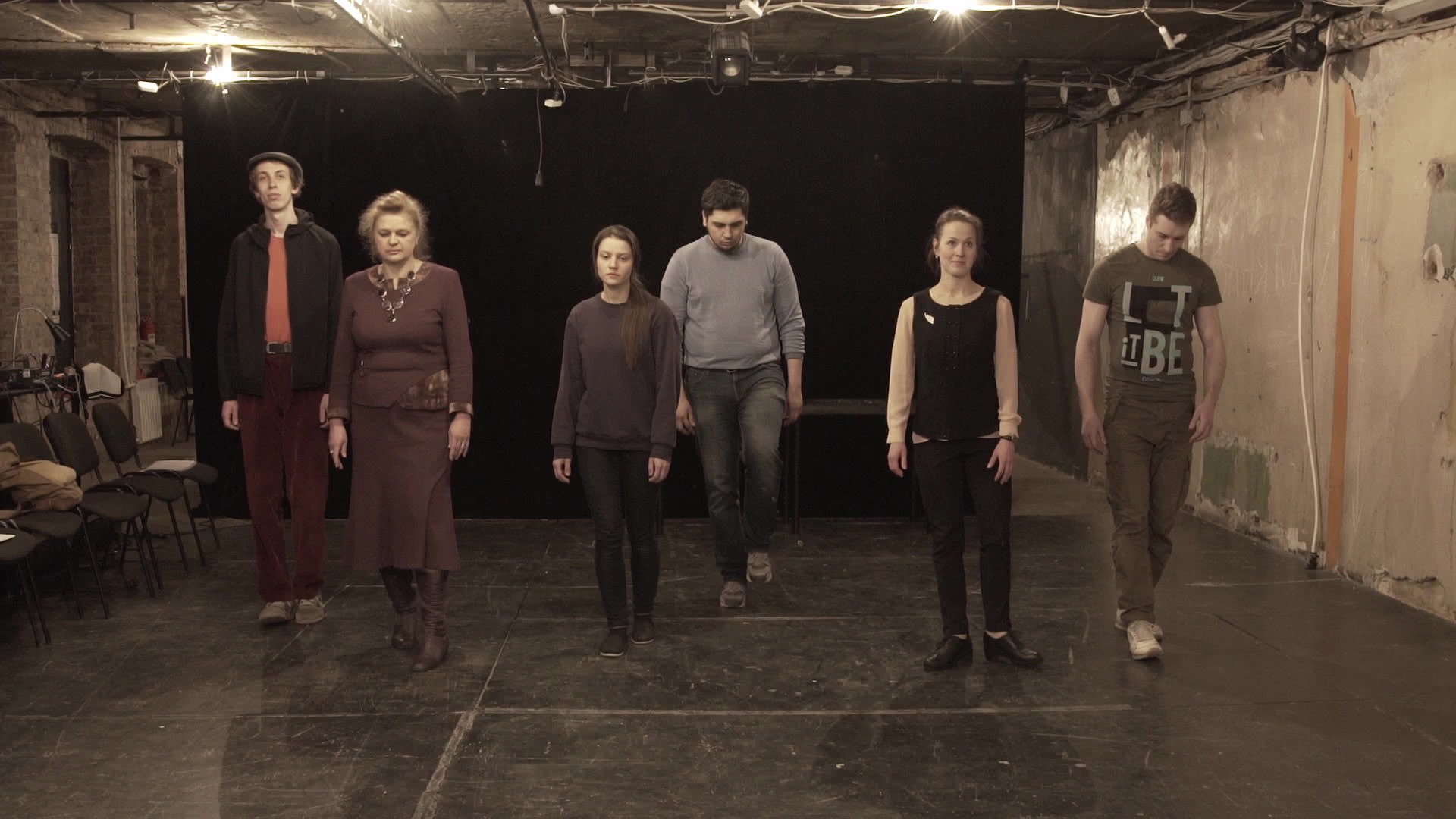 Film crew:
Supervisor/Teacher's name:
Николая Васильевича Волкова и Сергея Михайловича Ландо
Supervisor/Teacher's name:
Supervisor/Teacher's name: