Название на английском:
Fedya Takes Matters Into His Own Hands
Brief strip:
Робкий студент-ботаник Федя является звездой интернета против своей воли – его регулярно унижает на видео отвратительный задира охранник общежития. Когда Федю упрекает в бесхарактерности девушка, в которую он влюблён, Федя решается противостоять обидчику, чтобы переубедить её.
Annotation:
Timid and nerdy student Fedya is an Internet-celebrity against his own will: he is being constantly harassed by a bully in his dorm, who shoots it on video. After a girl that Fedya likes shames him for being such a 'chiken' he decides to stand up for himself to prove her wrong.
Russian
Film Poster: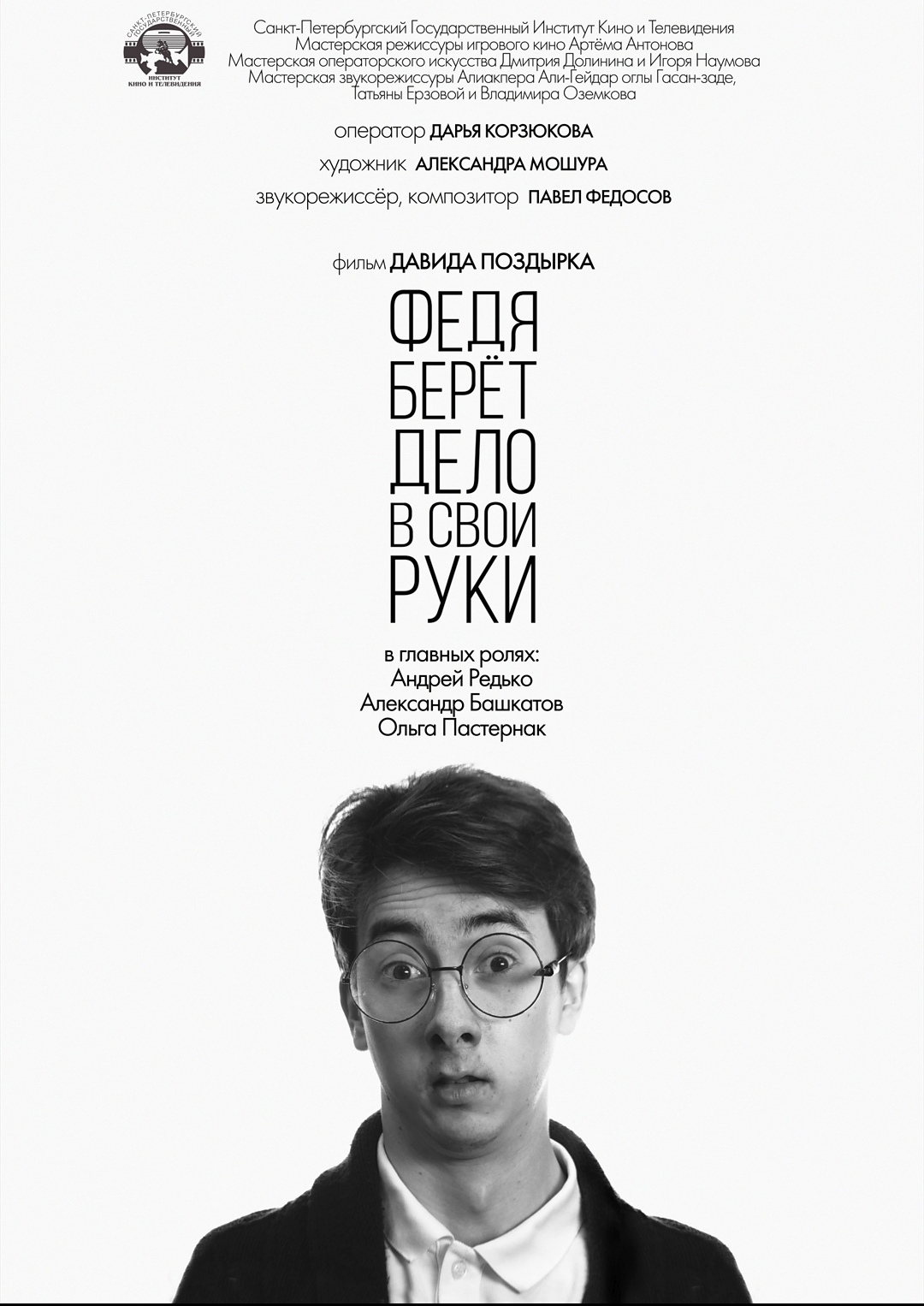 Film Stills: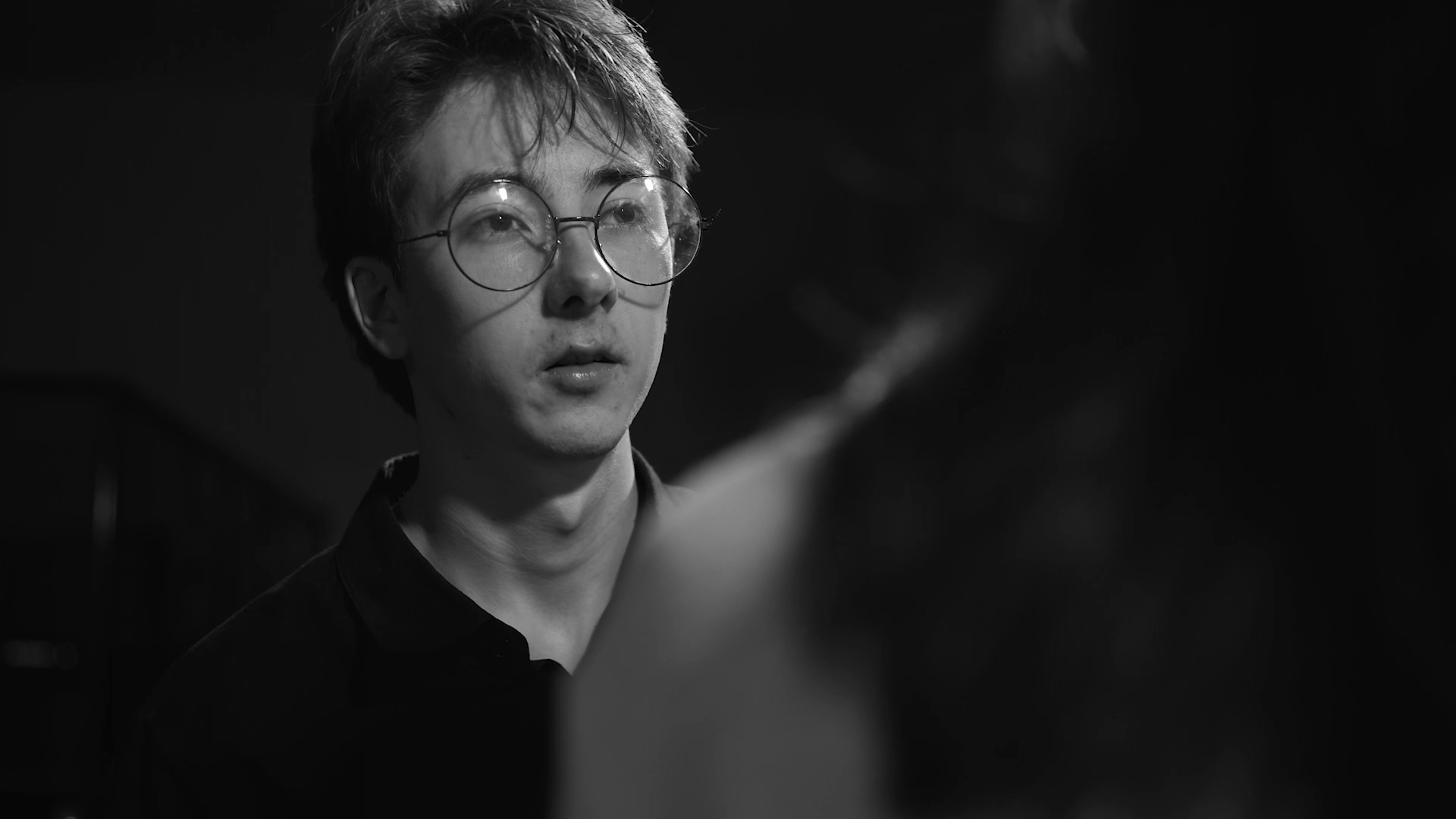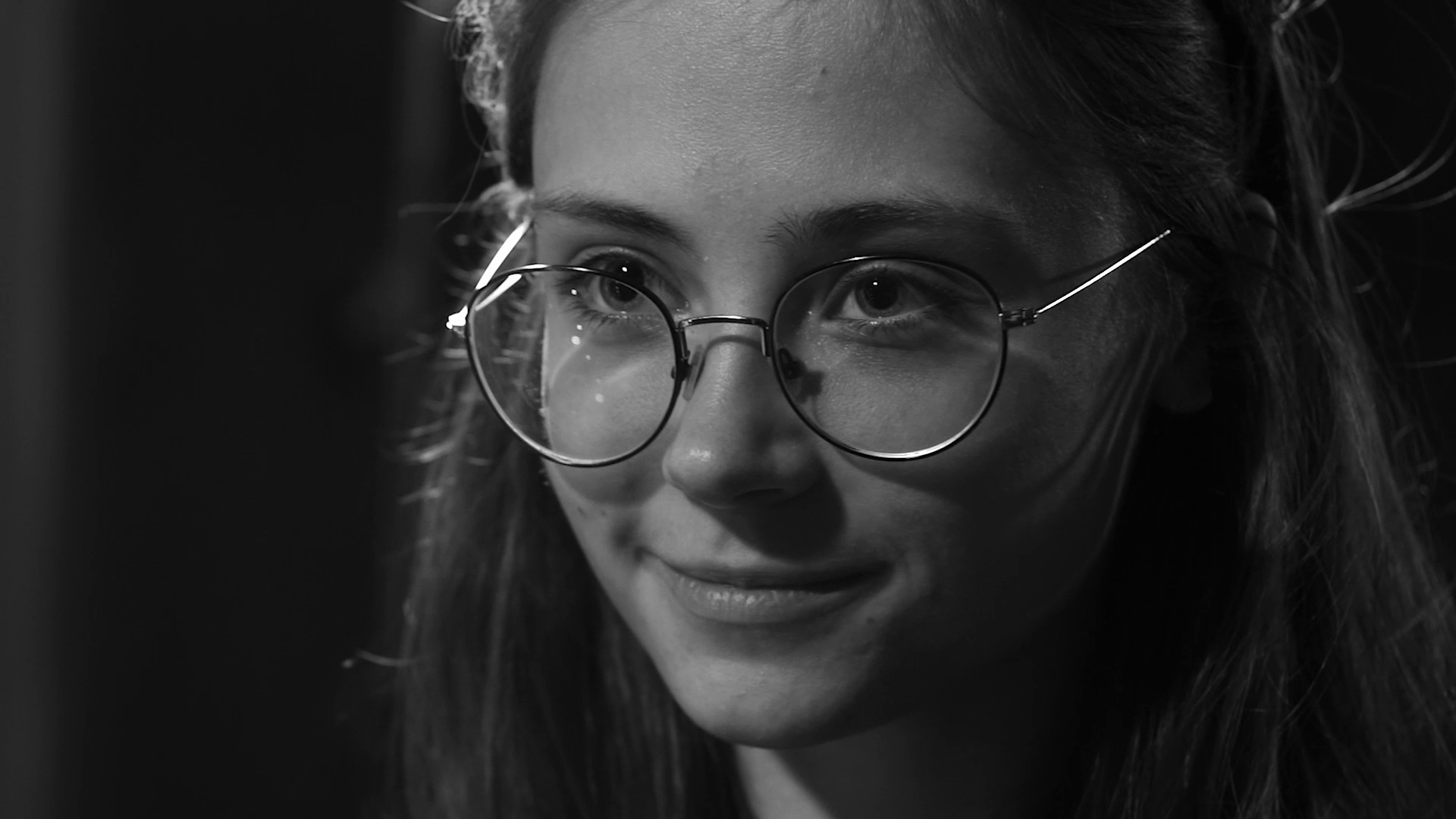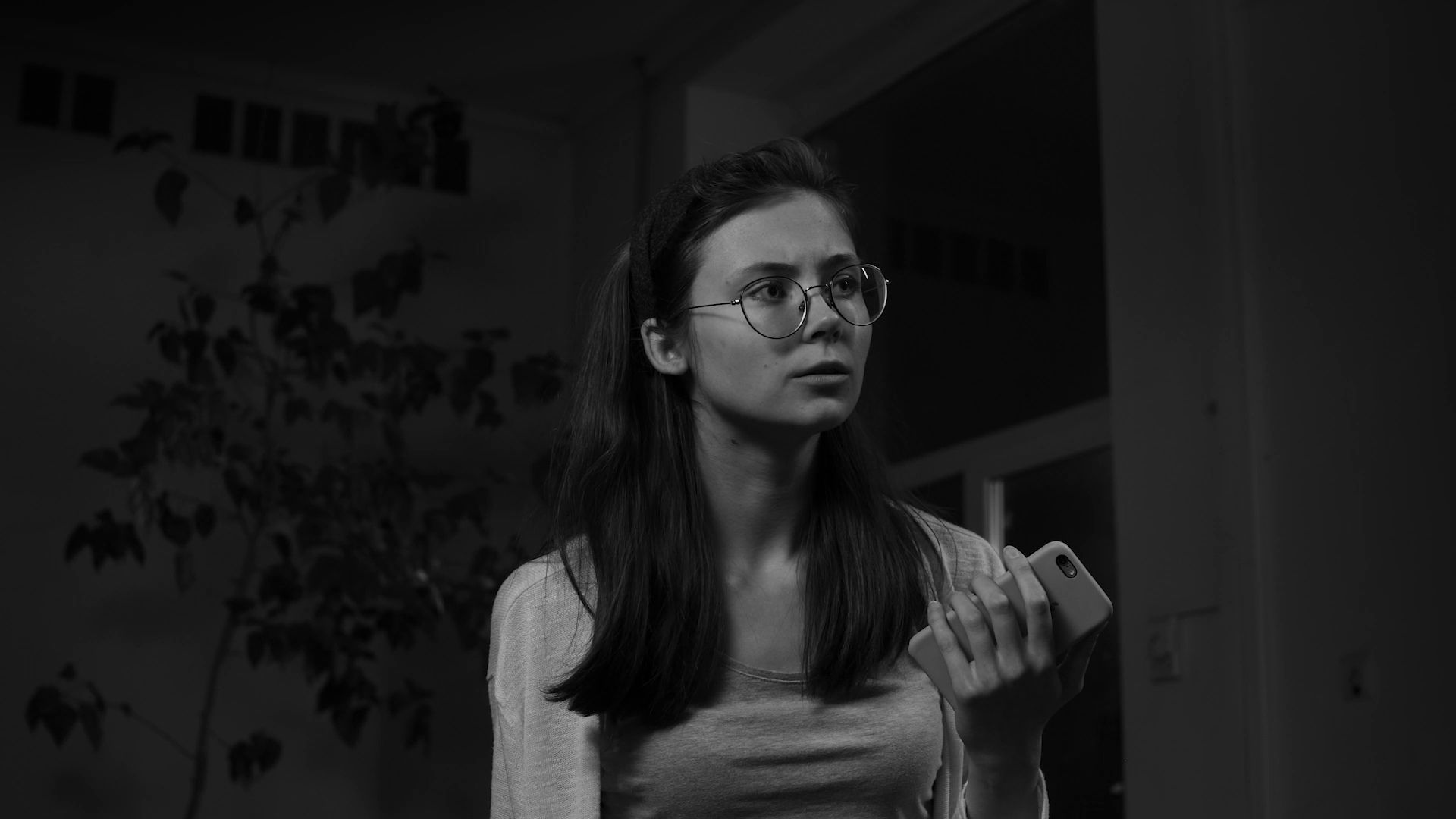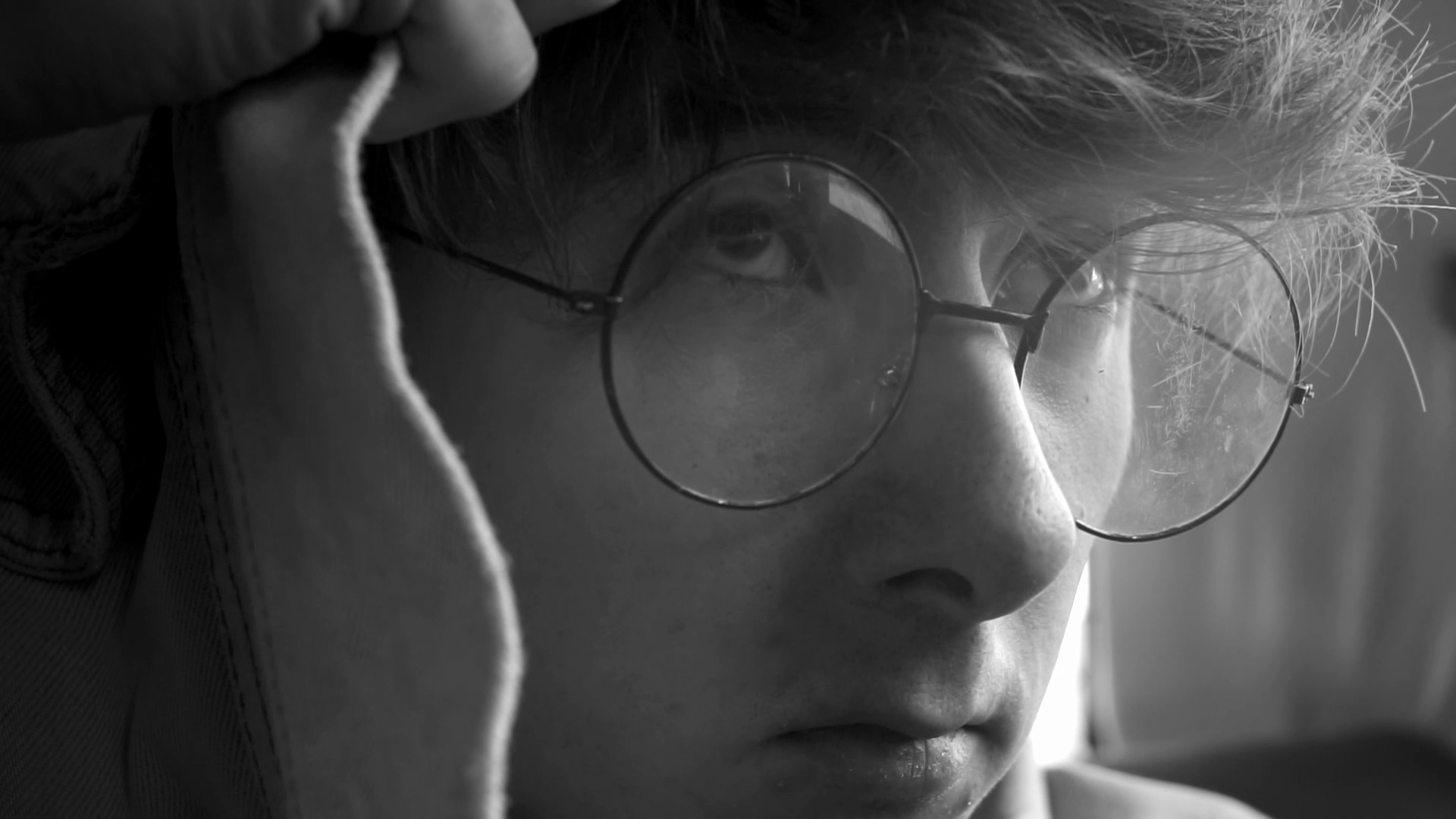 Film crew:
Supervisor/Teacher's name:
Supervisor/Teacher's name:
Е.Сладковской и А. Гасан-заде