Название на английском:
A Warm Comedy About Frailty, Desire, Sacrifice and Other Parts of Being
Аннотация:
A fragmented mosaic about two sisters ALREADY in middle age. One of them is STILL single, STILL childless, the other one ALREADY single with a not adult son YET. They visit their old not YET dead grandfather.
Киношкола:
FTF VŠMU - Academy of Performing Arts (Film and TV faculty)
Постер фильма: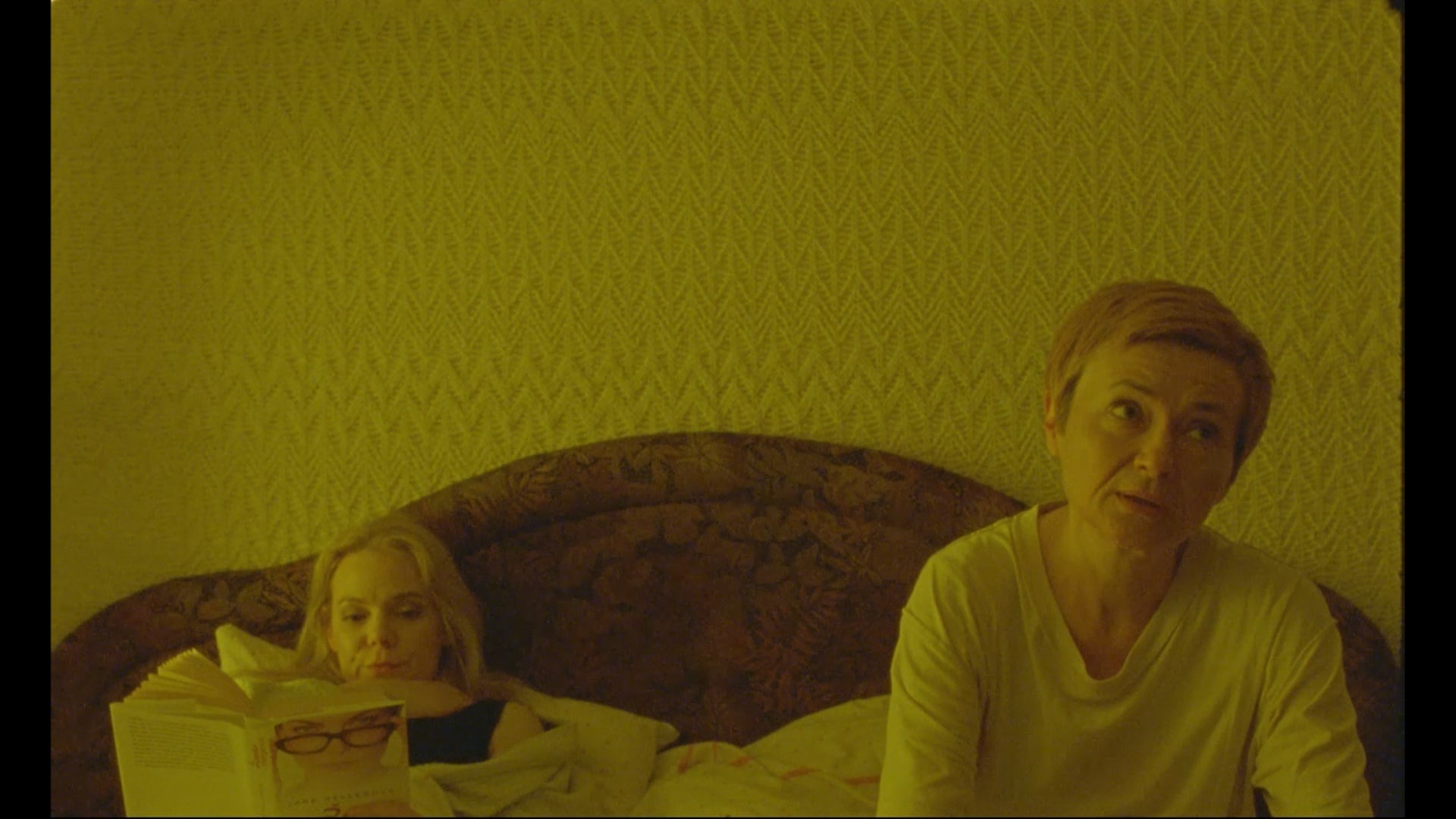 Кадры из фильма: