Brief strip:
Отец троих детей, несмотря на плачевное положение финансов в семье, собирается на последние деньги купить старую межпланетную ракету, чтобы устроить для своей семьи путешествие на Марс и подарить мечту, к которой не смог прикоснуться сам.
Annotation:
The story takes place in the nearest future. The main character, Georgiy, decides to spend all the family money, buys an out of order spacecraft and organizes a space journey with his children.
Director:
Supervisor/Teacher's name:
Калинин В. С., Романов В.И.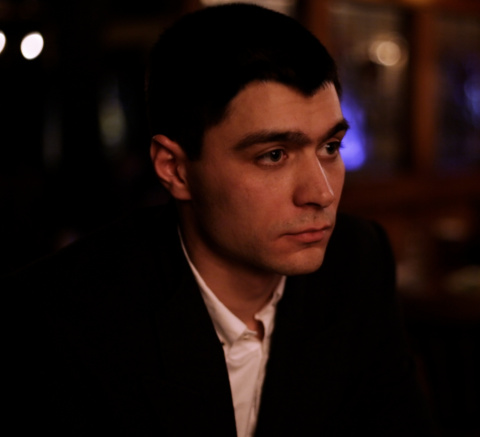 Russian
Film Poster: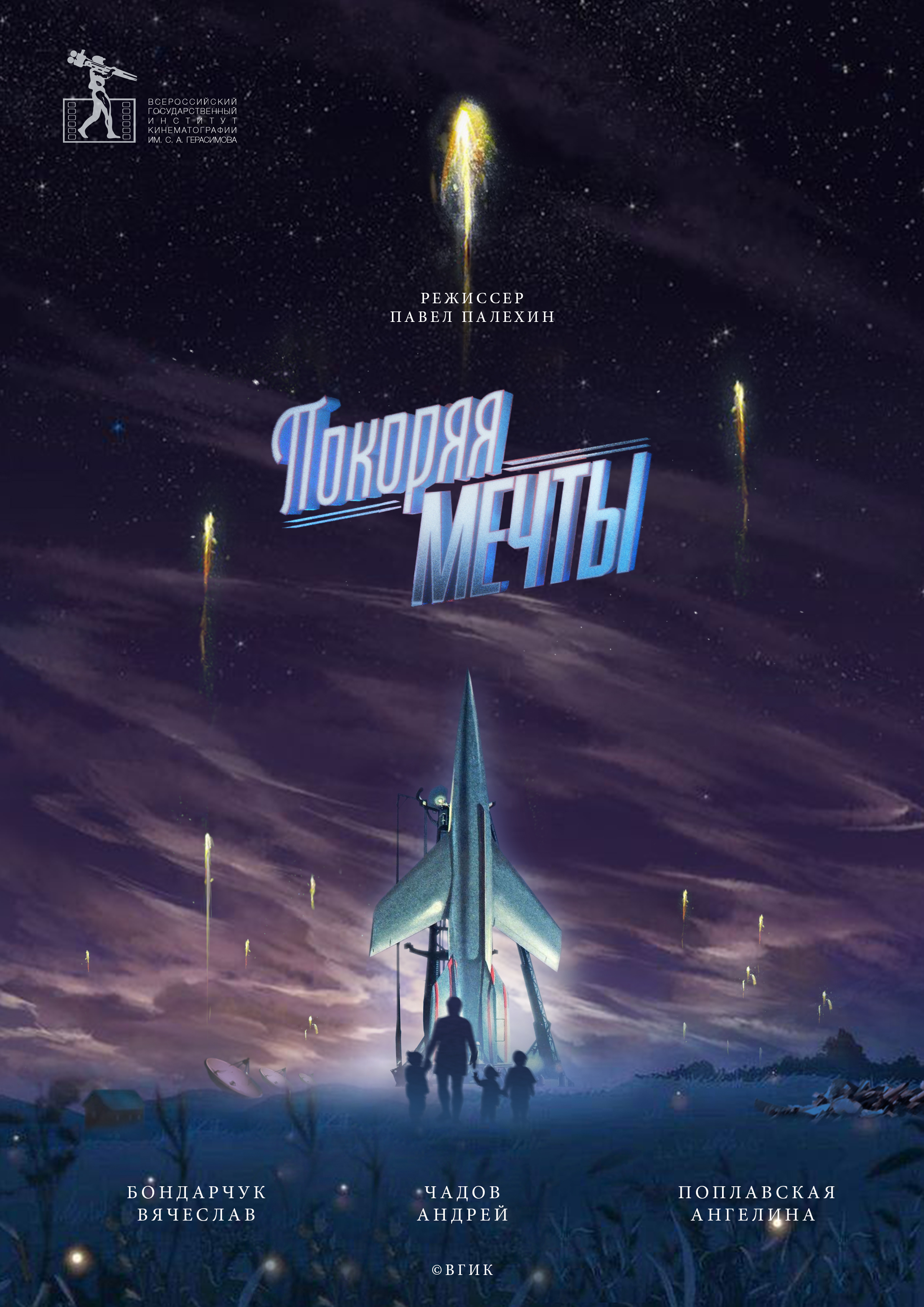 Film Stills: